Welcome to Cornerstone Community Bible Church!
Our vision as a church is "changing lives through the truth of God's Word and the love of God's people." Our goal is to be a multi-ethnic, multi-generational church family that not only impacts southwest Houston, but the whole world with the good news of Jesus Christ. We want our church to be a place where people from all walks of life and at all points on their spiritual journey can get to know God in a deeper way, a place where families are encouraged, marriages are strengthened, addictions are broken, hope is restored, and new life is discovered.  No matter what season of life you're in or where you find yourself on your spiritual journey, you are welcome here.
Our Affiliation
Cornerstone Community Bible Church is affiliated with the Evangelical Free Church of America, an association of some 1,500 autonomous churches united by their mutual commitment to serve the Lord Jesus Christ under the guidance of the Holy Spirit and in obedience to the Word of God. These churches are committed to cooperate with one another in ministry and fellowship as they seek to fulfill the Great Commission which Christ has entrusted to His Church. The growing ministry of the EFCA currently extends to some 40 countries around the world.  Information about the Evangelical Free Church of America can be found at www.efca.org.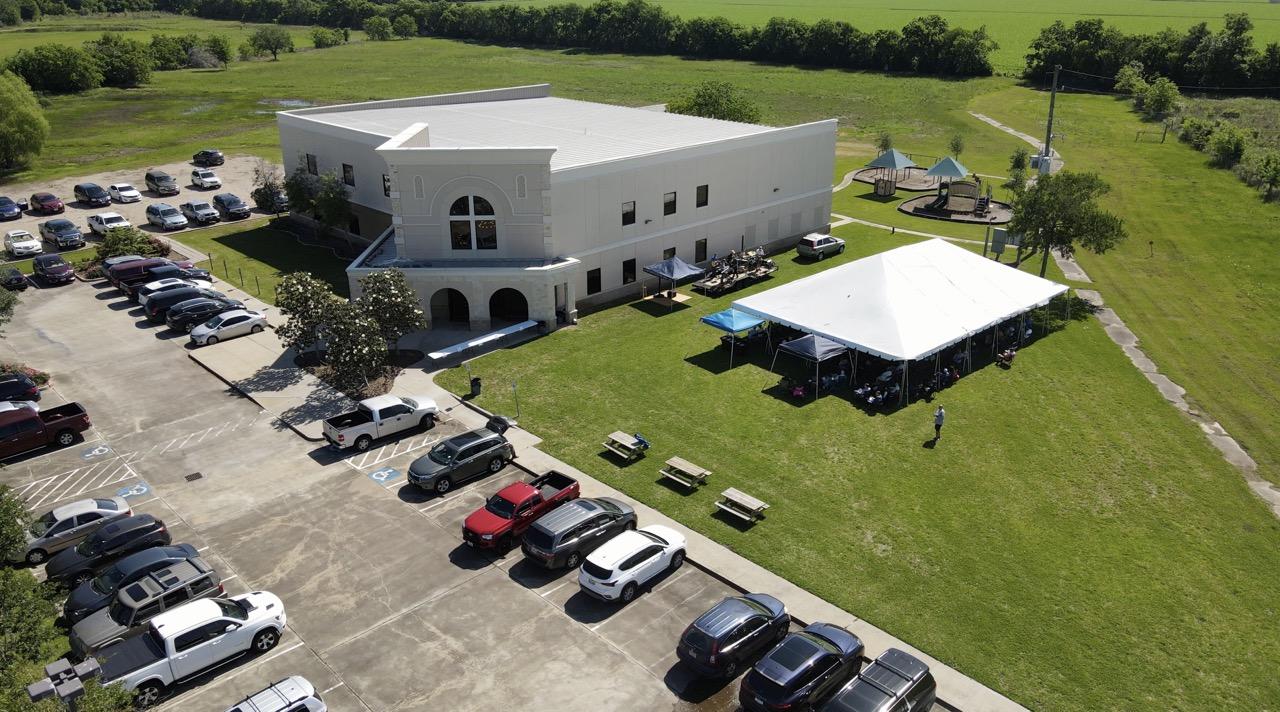 We believe in one God, Creator of all things, holy, infinitely perfect, and eternally existing in a loving unity of three equally divine Persons: the Father, the Son and the Holy Spirit. Having limitless knowledge and sovereign power, God has graciously purposed from eternity to redeem a people for Himself and to make all things new for His own glory.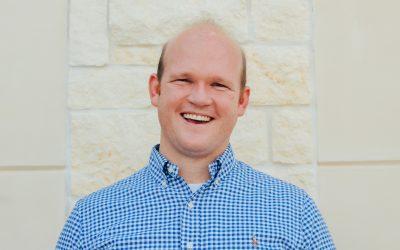 Lead Pastor • Daniel joined Cornerstone Community Bible Church in Spring 2023.  Daniel and his...
read more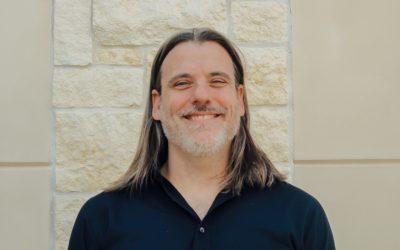 Worship Pastor • Jeremy is committed to seeing the church be a place where the arts are performed...
read more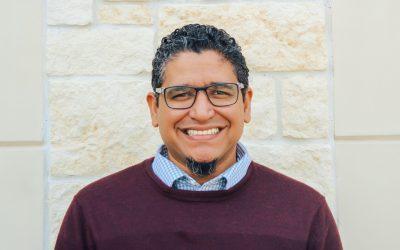 Spanish Ministries Pastor • Samuel and his wife Lidia started their ministry preparation at Word...
read more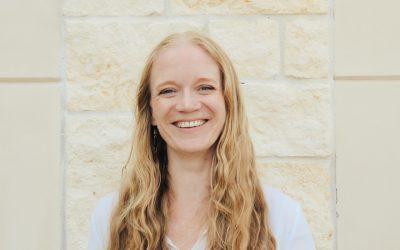 Children's Ministry Director • Kristen Mulkey is thrilled to be serving as Children's Ministry...
read more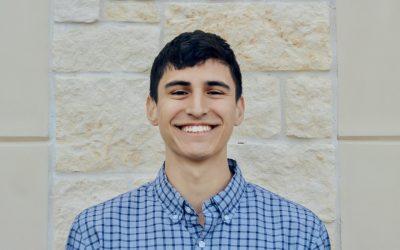 Student Pastor • Andy was saved by the Lord during his freshman year at Texas A&M. As a result...
read more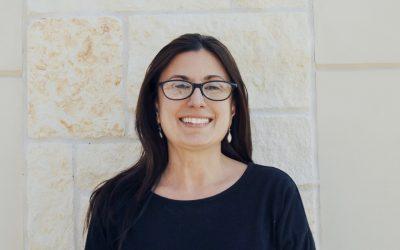 Office and Communications Coordinator • Christina along with her husband Terry and three children...
read more